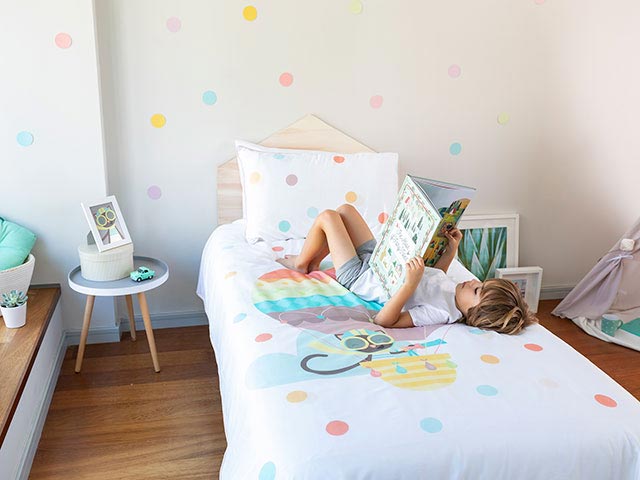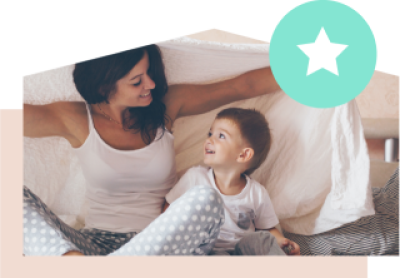 safe kids' bedding
Bringing sweet dreams to every child

At the heart of Wriggly Toes, is our belief that families deserve more education and more choice when it comes to the home and our most precious ones - our kids. But, safe kids' bedding doesn't have to be boring! That's why we have brought fresh and inspiring designs to life with the help of some very lovable characters.
We are genuinely trying to do something extraordinary for all parents and their kids. Making bedding products that aren't enhanced with harmful dyes, available to families just like yours. We are taking on the bedding industry, one kid's bed at a time.
And who is behind Wriggly Toes - one mum and one dad, just like you. Our philosophy for our own kids' lives is simple but meaningful: Safe + Happy. That's wriggly-ology 101.
Made with love and care
for your little ones
Non-Toxic
Each finished product contains no harmful dyes or chemicals - safe for every child
Sustainable
Made with careful consumption of water and energy for minimal environmental impact
Ethically Made
All farming and production relies on ethical labour, which is safe and freely chosen
Our limited edition designs
In the name of innovation, we only release four designs at a time.
But once they're sold, quirky new characters will step forward to take their place.
So, if one of our current characters is your little one's favourite animal, we don't want you to miss out. Get in quick!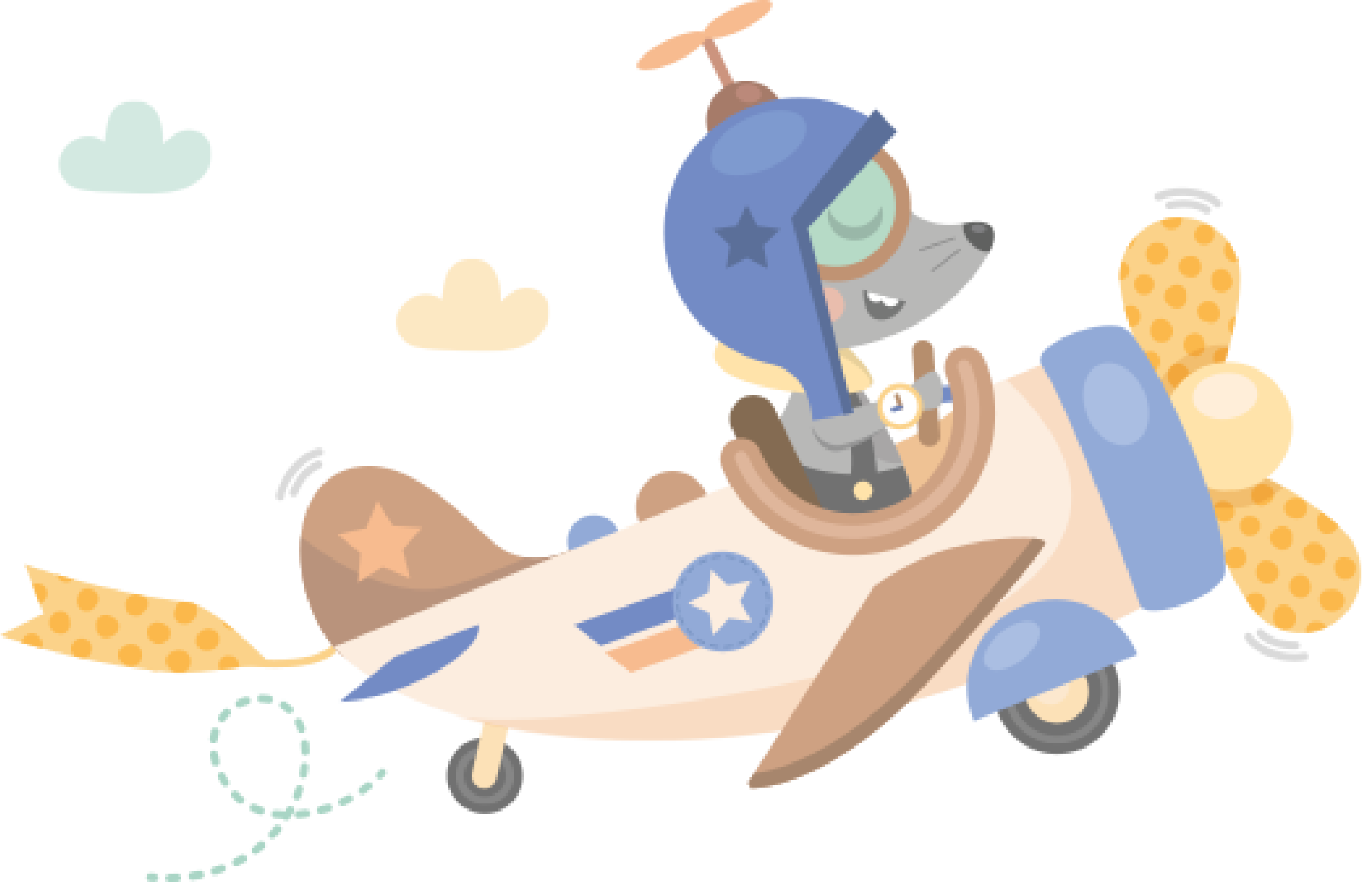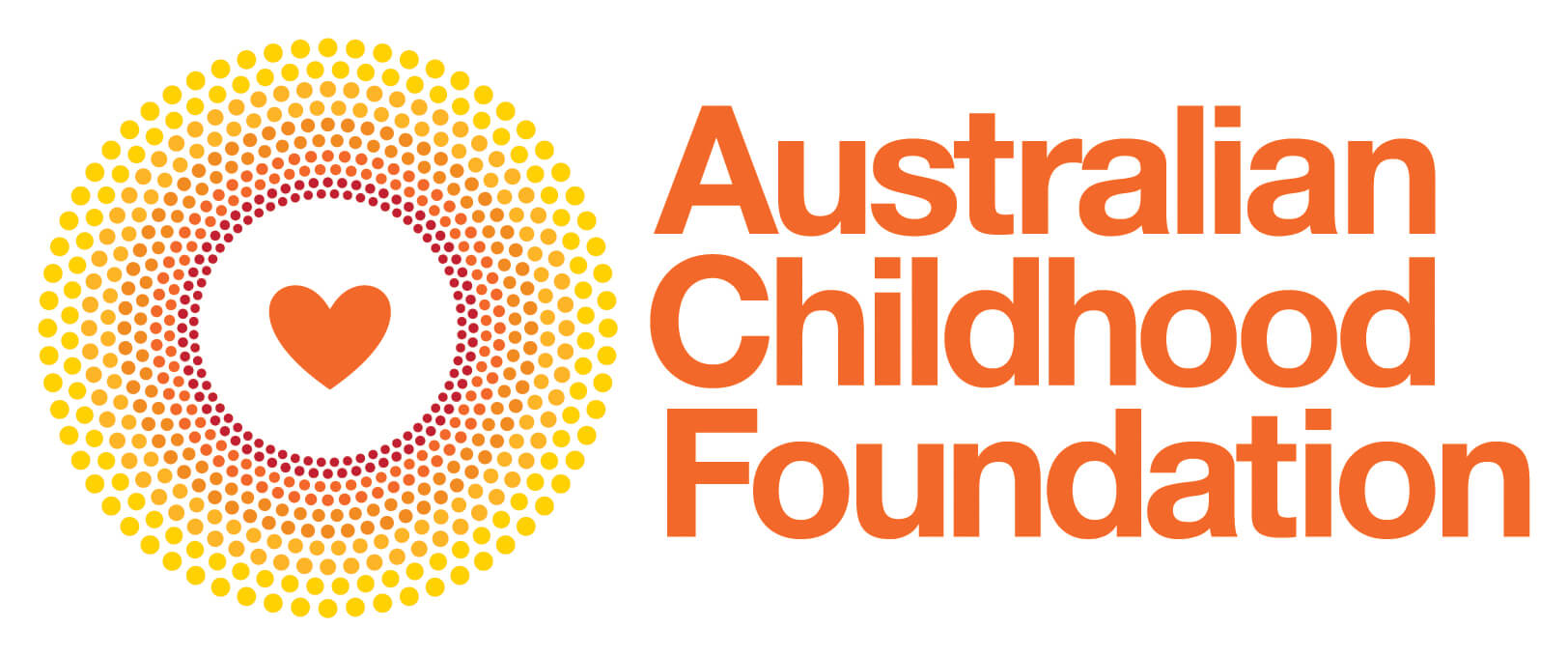 We understand that your kids' health is a serious business. However, we also believe that kids' bedding should be beautiful and fun.
But the world is a less beautiful place for some children, so that's why we're putting your money where it matters too.
Part of the proceeds from the purchase of each set of kids' bedding is donated to the Australian Childhood Foundation.
The Australian Childhood Foundation was started over 30 years ago in 1986. Their work has a direct impact on restoring a childhood full of hope, dreams imagination and love.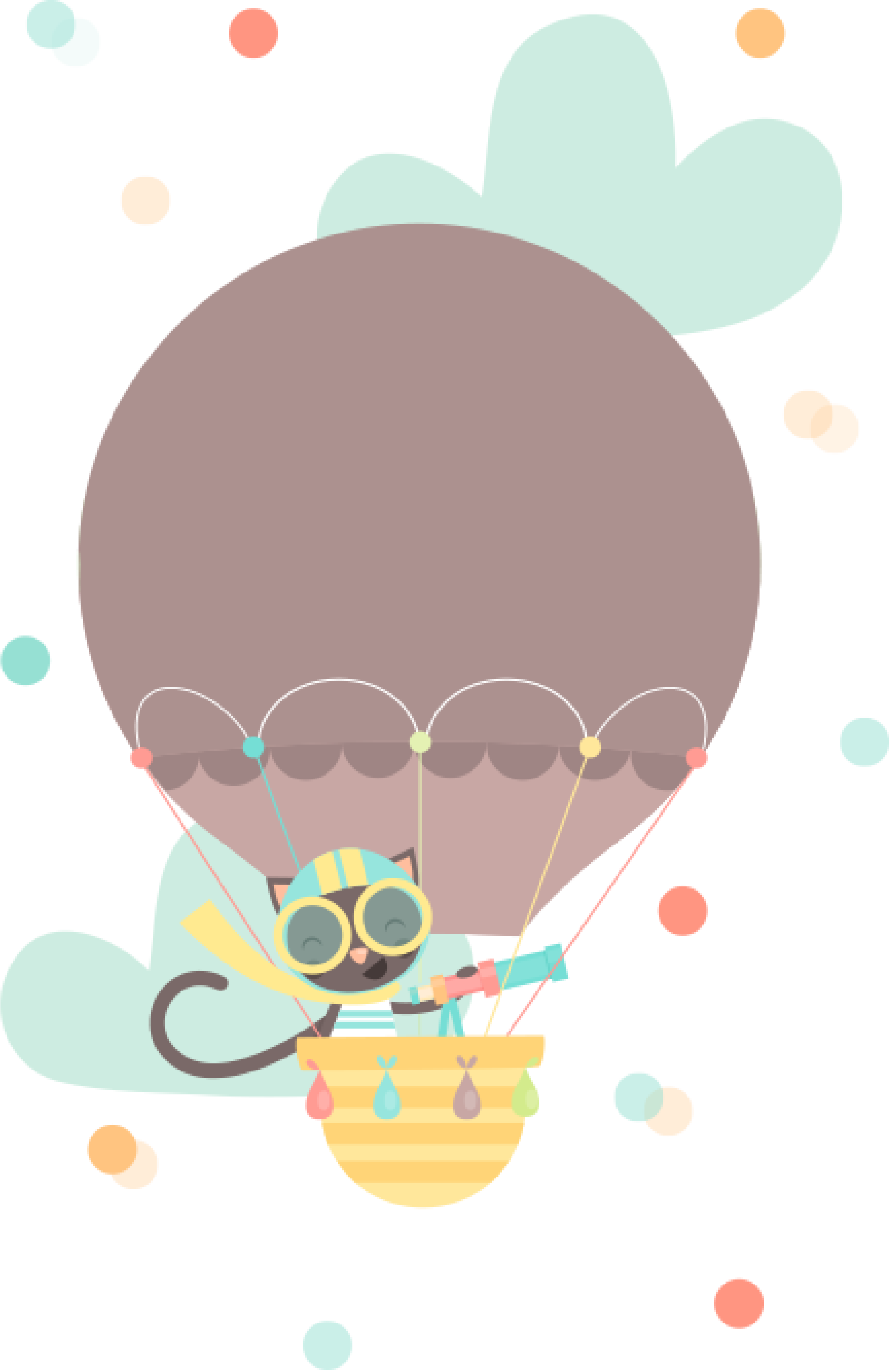 Lighting up
little faces across
Australia